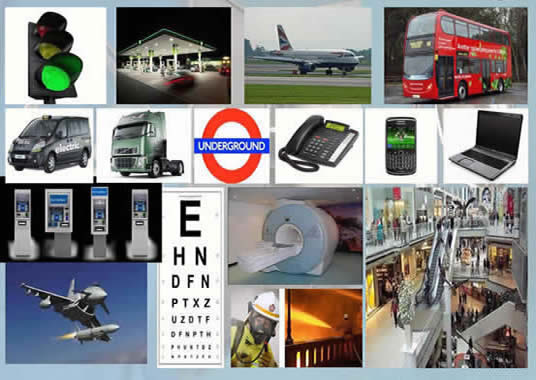 The Flexible Manufacturing Group supply into the following markets:
Automotive
Supplying components for fuel injection, hydraulic motors, fuel rails, axles and turbo chargers into Tier 1 and Tier 2 customers.
Telecom
New Product Introduction to Volume supply in front panel assemblies, brackets, heatsinks, subracks, ETSI Racks and enclosures direct to major Telecomms Companies and Electro Mechanical Suppliers across the globe.
Medical
Valves, to Cryogenic standards, with helium leak detection, certificated supply, assembly and kitting.
Defence
Manufacturing Heatsinks, brackets, cases, enclosures, selective plating and refurbishment.
Retail
Supplying pins, shafts, brackets, covers and enclosures.
Industrial Controls
Parts for air conditioning, thermostats, lighting, motors and inverters.
White Goods
Supplying brackets, fixings, casings and cables.
Other Markets include:
Offshore, oil and gas and wind power.